Based in South Wales my goal is to make your special day as stress-free and easy as possible. Makeup can be a big part of how you feel on the day and my goal is to help take the stress out of your day by working with you to create your perfect look so you can focus on enjoying yourself.
My philosophy is less is more. I love using makeup to enhance natural beauty and I believe that often using fewer makeup products does that the best. Recently I was a part of the #inclusityiskey project where I created sophisticated and glamorous looks using only 6 products.
So if you're looking for a natural look, or you don't like wearing too much makeup you're in the right place.
What to do next? Hit the Contact Me button below to fill in the form to get the ball rolling.
If you need a bit more information about me head to the About Me page, or want an idea of prices find these on the Services page.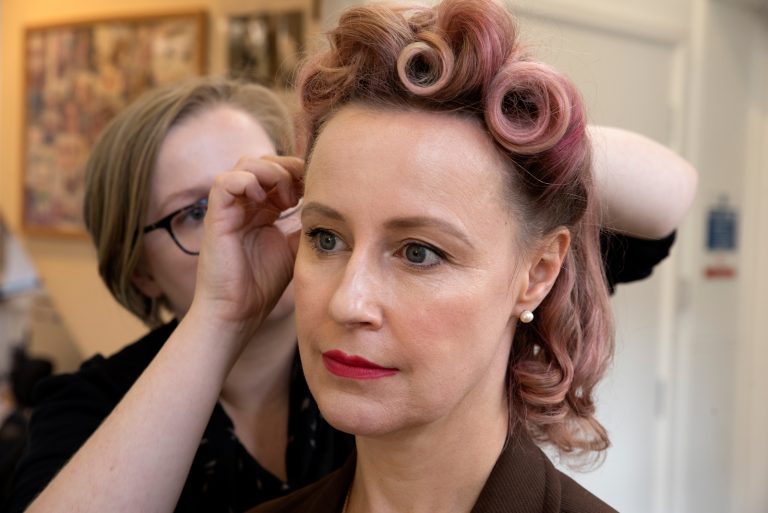 Testimonials
Menna was the makeup artist who created two pieces of real, hand-knotted facial hair for me to wear. One of the pieces simulated a beard, the other a moustache; and Menna applied it directly to my face using a combination of spirit gum and a lot of patience. She also applied makeup, using a wide range of products suited to my skin type, and she made me feel comfortable throughout the whole process. I was honoured to be included in the workshop — as a transmasculine person, it was incredibly validating to experience what I'd look like with a lot more facial hair. It was a pleasure to model for Menna's portfolio and I'd have no hesitation in recommending her to anybody for her skills in makeup and hair.
the piece that she chose to do for her model was very thoughtful and clever and it was lovely to see her work bring joy to another.
A quiet but determined student with a good attitude towards learning and achieving the brief set.
Menna really surprised me, she produced an amazing piece…it was well executed…
Services
Hair and Makeup for your special day. Including a trial to perfect the look for you.
Hair and Makeup suitable for any party or special event that you're attending.
Prom? Party? Or a special gift, I provide makeup services for under 16's.
Beauty isn't about looking perfect, it's about celebrating your individuality.

Bobbi Brown.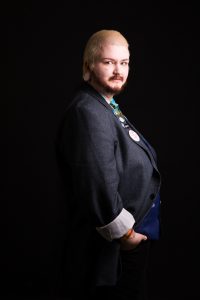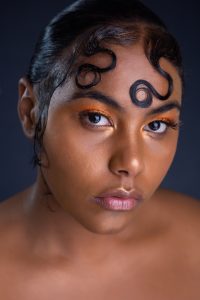 Latest Blog Posts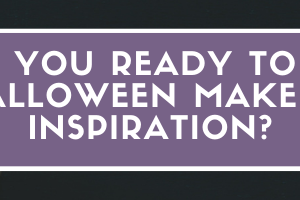 I still remember one of my first ever Halloween party. I've not been too many, growing up I was busy […]
I love autumn. It's my favourite season, the weather is still nice enough to get out of the house to […]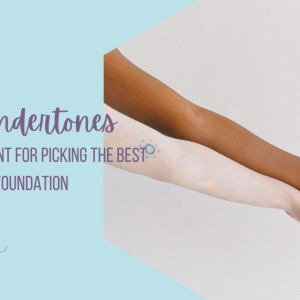 When I started exploring Makeup I watched Tanya Burr on Youtube. In her video, she was raving about this new […]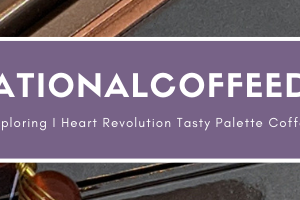 Did you know that tomorrow 29th September is National Coffee Day? Or that the 1st October is International Coffee Day? […]